Cleaning Information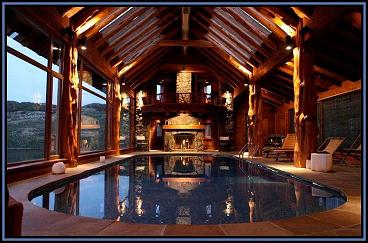 Why Bother with Dan's Pool & Spa Service?
Your pool water needs to be kept balanced, when your pool water isn't balanced it can actually become a health hazard. Algae can build up very rapidly and you'll see your pool water turning green very quickly. Balancing a pool's water requires constant monitoring of the chemicals and a I can do this for you.
---

Repairs will be kept up
Don't allow your pool repairs to fall behind, as small problems can quickly become big problems. When you have us working with you the small problems can be nipped in the bud & repaired as you choose.
---
Experience counts
We have worked on pools & spas in every different shape & sizes & have the experience to work on your pool or spa.
---
You don't have the time
Like most people you have a busy lifestyle & don't have the time to attend to your swimming pool or spa so get back your time by hiring us to take care of it for you. We can add you to the company route and you can have as many visits as needed to fit your needs.
---
It's affordable
Our Pool & Spa Service is much more affordable than you think & you should be enjoying your pool.
---
Honest & Reliable
We shows up to do the job.
---
Pool Service Info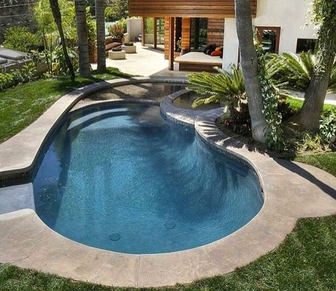 Pool Service Starts: as low as $95 a month price may vary do to your pools size, attached spa and your location.
Pool Service: Checking & adjusting pool chemicals, emptying pool skimmer/pump baskets, skimming and removing all debris from pool, vacuum pool as needed or adding a pool cleaner to pool, brushing pool walls & tile, monitoring pool equipment any problems will be reported to the customer. Homeowners must maintain trees, bushes surrounding the pool and keep pool level filled.
Vacation Pool service: I come and clean the pool while you're away, prices, vary.
One Time Pool service: I come clean your pool one time only, price depends on the kind of shape your pool is in and what it needs.
Teaching service: Teaching you how to take care of your own pool
Chemical Assessment​​: Testing your pool chemical levels & finding out the problem that you are fighting
Estimates: on Pool service or Spa service is free of charge.
---
Spa Service info
Above-ground Spa/Hot tub service: Starting - $70 a month chemicals included
Spa service consists of: Checking & adjusting spa chemicals & cleaning filter as needed, Spa cover protection treatment is available at extra cost this water proofs & protects cover from UV ray damage.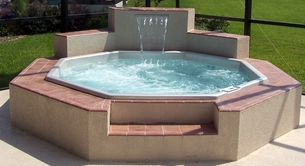 In-ground Spa service: Starting - $75 a month
Spa service consists of: checking & adjusting Spa chemicals, Vacuuming spa, emptying pump/skimmer baskets, skim & remove all of debris, brushing spa walls & tile.
Vacation Spa Service: I come balance spa water while your away.
One Time Spa Service: I come balance your spa water one time for you.
Teaching Spa service: I come teach you how to balance spa water & how to clean your filter.
Chemical Assessment: Check chemical levels to find out the problem your having